Speaker
Transition Empowerment Coach
Are you a transitioning professional or a stay at mom? Learn the fundamentals of starting a business in our business basics bootcamp or as a current business owner begin to grow your business effectively and strategically with our business mastermind program. I also offer strategic empowerment coaching for those who need a little clarity in the area of personal growth. Allow me to jump start you on the path to true AUTHENTIC EMPOWERMENT!
Innovative Butterfly, LLC, specializes in helping individuals take their life experiences and turn them into something that gives back. Have you always had the DREAM of being your own boss? Learn how you tap into your inner WOMANPRENEUR and jumpstart your path to being a business owner by "embracing change, transitioning forward and becoming authentic"!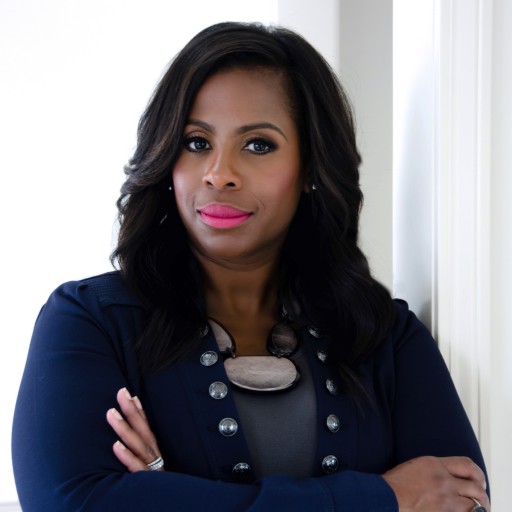 Corporate Coaching and Consulting Services
Coaching and Consulting services are available and can be tailored to meet your specific business needs. Call today or send an email.
Business Basics Bootcamp
4-8 Weeks
Have a passion? Let's talk about taking that passion and turning it into a PURPOSE! Make the vision a reality by making it plain and impactful for your immediate world. From planning to execution, we will cover all the basics and somethings that will blow your MIND!
Six Week Business Mastermind
4-8 Weeks
Already have the vision and the basics down but want to take it a step further? Let me help you take your business to the NEXT level. Learn some tools and tricks of the trade on how to grow your business!
Weekly Empowerment Coaching Sessions
4-8 Weeks
Sometimes we just want someone to listen and not offer an opinion. Life happens and it can take its toll. But we don't have to stay in that place. You talk, I listen but be prepared to be amazed at what happens after all is said and done!
Looking to WOW your audience?
My personal transparent approach to speaking helps the audience be able to identify with the message and leave with not only knowledge but applicable tools to continue on their journey. Each message is specially crafted for your audience.